Super Swamper TSL/ SSR Series Radial Mud-Terrains
The SSR has been around for decades, and there is a reason why – it's simply a classic, dependable and very functional all –around "mud terrain" type radial tire that lives up to its Super Swamper TSL family designation.  The Super Swamper TSL / SSR Series tire is a radial tire infused with the DNA of the best off-road tire ever made - the Super Swamper TSL.  The SSR is an extremely good, light truck tire that can tackle the toughest mud, slickest rocks and slushy gunk, but is also easily capable of getting your daily driver, family pavement pounder smoothly around town too.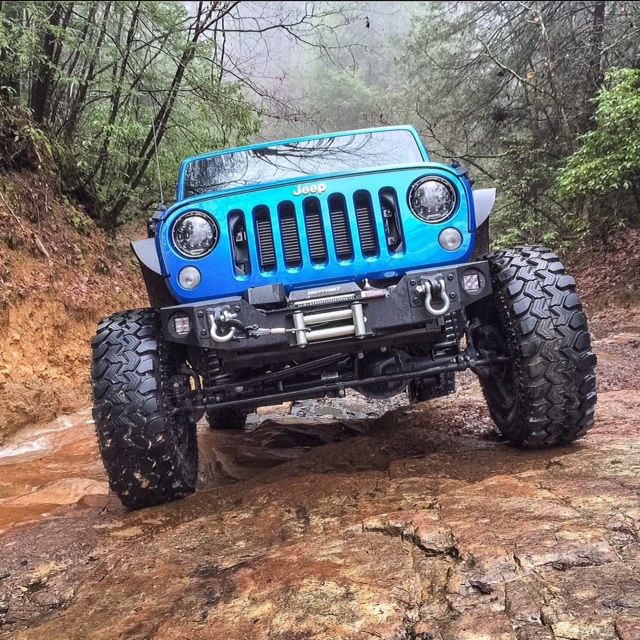 The SSR builds on the tried and true, proven over and over, Super Swampers TSLs tread pattern that Interco built its name on.  The SSR tread design adds sipes to the center Super Swampers Chevron tread pattern that does allow the SSR to grip better on the rocks, but also grip the road better when wet and icy - conditions than typical mud terrain tires would not fare well in.  Those newly siped center lugs also incorporate a "stepped" design that allows better release of mud and debris which promotes better self-cleaning as the wheel rotates around for another bite of whatever it is you're propelling through.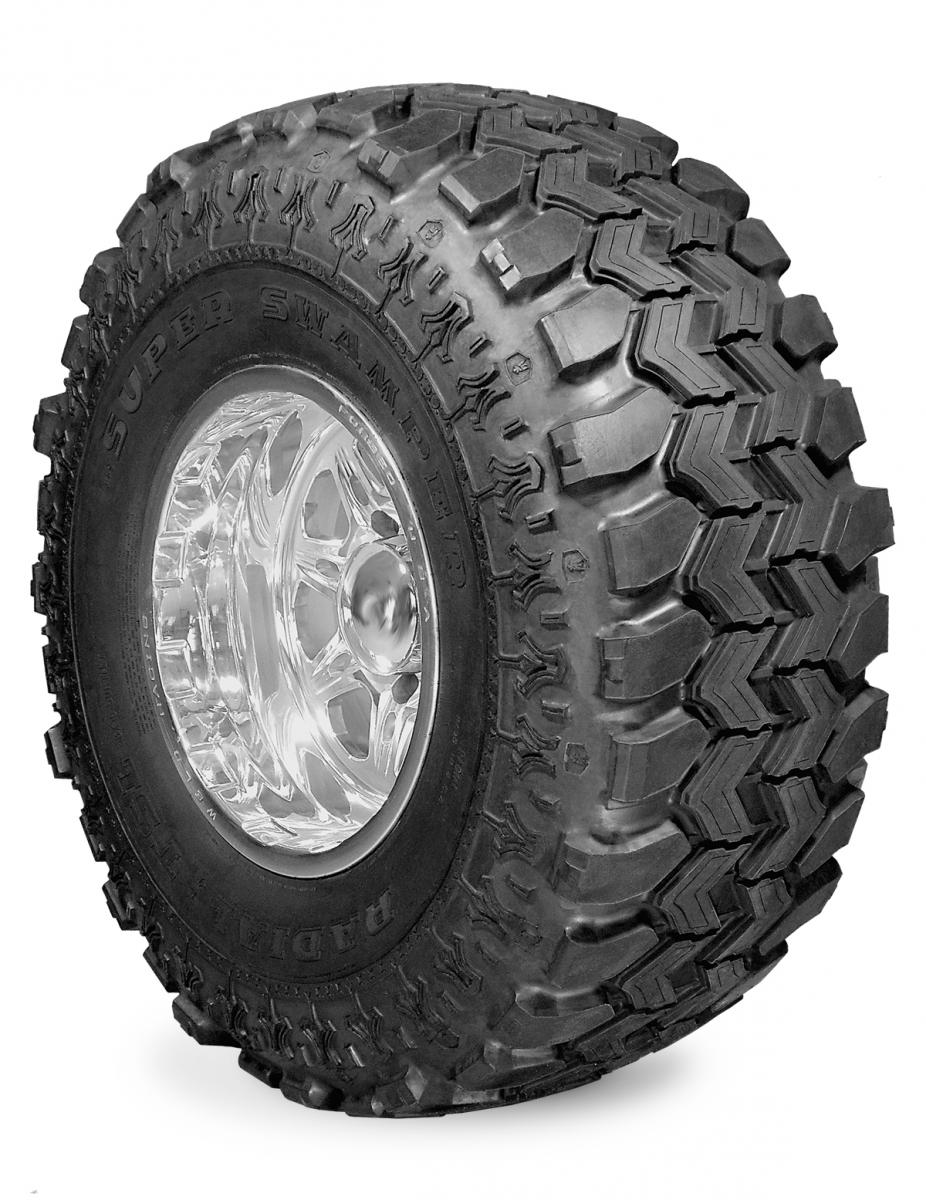 The SSR retains Interco's patented three stage lug design that has proven to be very impressive in the mud, on the rocks, in deep snow, on loose grainy terrain and on changing wooded trails. The lugs then wrap around to the sidewalls that are protected by a supplemental tread design that not only servers to reduce sidewall damage but also assists with finding grip in mud or across rocks.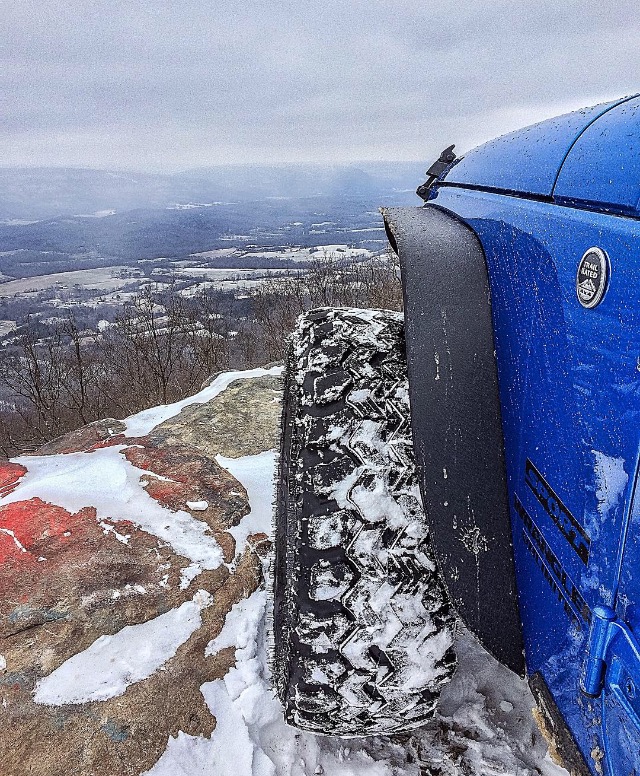 The SSR is a radial tire, so on road handling is better than you might expect and it will not "flat spot" as a bias ply would on those cool nights after sitting still for a while.  SSR's are available in up to a 38" with ply ratings of 6, 8, or 10 depending on the size and model.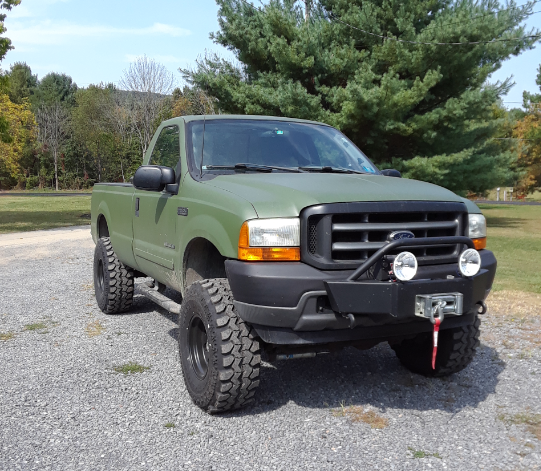 For more information on Super Swamper TSL/ SSR Series Radial Mud-Terrain sizes and specs click here.